Selling Your Home? Don't Make These Simple Mistakes During Your Open House: By Suzie Wilson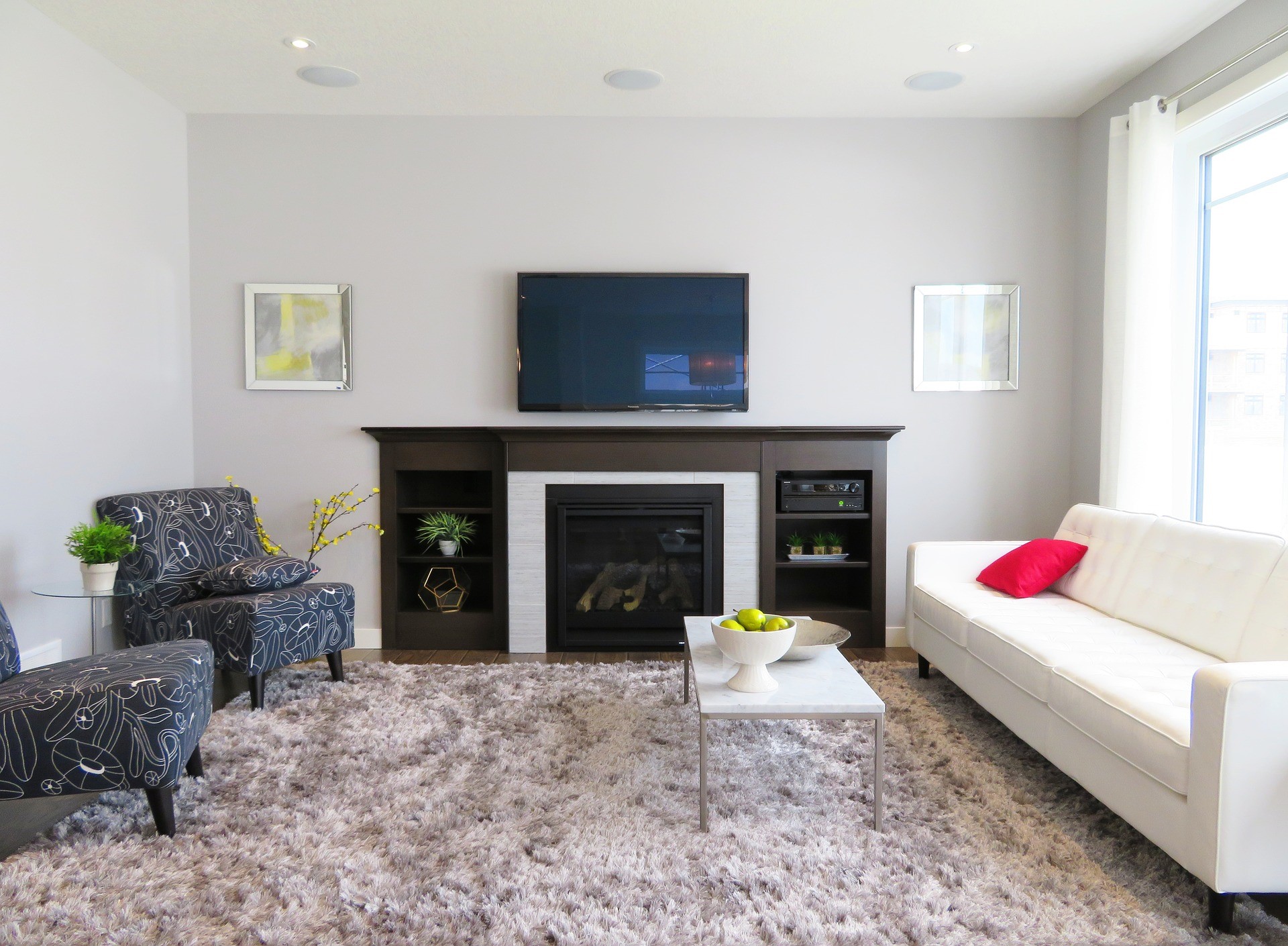 You already know your home is a great place to live. All you have to do now is convince someone else of that. Hosting an open house is the perfect way to do just that, but if your house isn't properly prepared for potential buyers, you can do more harm than good.
Here are some tips on how to prepare your home for a successful open house.
Keep things neutral
The key to a successful open house is getting potential buyers to picture themselves in your home. That's easier to do when reminders of you and your family aren't plastered everywhere. Many real estate professionals recommend removing some (or all) of your personal photos and homely touches because they could be distracting. It may seem counterintuitive, but the blank canvas of a magnet-free fridge will have potential buyers picturing their kid's paintings on them better than your kid's masterpieces will.
Bankrate also recommends removing anything that might be considered controversial, such as hunting trophies or political memorabilia. Even if your political convictions are the norm for your community, it is better business not to alienate any potential buyers. Plus, you want people's minds focused solely on the features of the home, so don't give anyone a jumping-off point to start a dialogue on the politics or news of the day.
Fix broken things
Dripping faucets, scuff marks, and jiggly door handles might not annoy you, but they will definitely stand out to potential buyers. Regardless of whether it is true or not, potential buyers see small cosmetic defects or damage as reflections of larger problems with a home. If they don't take care of their faucets, they probably haven't maintained the roof either. In preparation for your open house, tackle all those little home tasks that may have piled up over the years. Your attention to tiny details will send the right message to buyers.
Keep things clean (like, really, really clean)
A little clutter and a few dirty dishes are just a part of daily life for most us, especially busy parents with small children. But cleanliness is crucial during open houses (or any showing of your home while it is for sale). Your home should be unnaturally clean. Dust those blinds, shine those chrome handles, and wipe down those fingerprints off windows or glass. Vogue recommends coming up with a comprehensive strategy for pulling off unnatural levels of cleanliness while selling your home. It includes designating specific "junk zones" for your stuff and having easy-to-grab trash bags strategically placed around your home.
Perception of cleanliness is especially important for pet owners. Take extra measures to remove pet odors and stains. Potential buyers may see odors and stains and assume your home has additional damage, or they may be worried that the odors or stains won't be able to be removed. Don't give them a reason to doubt the quality of your home. Sometimes, the fix is as easy as removing that rug your dog is always laying on after long walks or relocating your cat's litter box outside during the open house. Another option is to give your carpets a thorough vacuuming before your open house. Research your options to find a vacuum that is ideal for cleaning carpets. However, if you have lived in your home for a while and are not a self- d "neat freak," you should consider hiring a professional cleaner. Their pet-specific products and expertise will go a long way and are well worth the price. Have your carpets shampooed as well.
Opening your home to strangers can be stressful, but a successful open house can hook buyers and get your home sold quicker and for a better price. Prepare accordingly, and you'll be onto your next home sooner than you think!
Author
Suzie Wilson is an interior designer with more than 20 years experience. What started as a hobby (and often, a favor to friends) turned into a passion for creating soothing spaces in homes of every size and style. While her goal always includes making homes look beautiful, her true focus is on fashioning them into serene, stress-free environments that inspire tranquility in all who enter. The Ultimate Guide to Prepping Your Home for an Open House is filled with tips, tricks and other advice based on Suzie's years of experience in interior home design that will set you up for success.
Photo via Pixabay